Join us for a spontaneous combustion of joy, energy and music.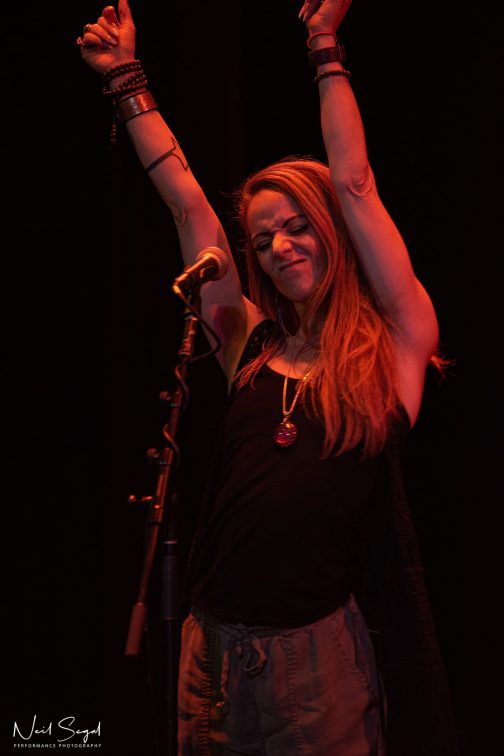 play_circle_filled

01. Althea
Sky Diving Ranch, Gardner, NY 9-21-2021

play_circle_filled

02. Big River
Warwick Valley Winery, Warwick NY, 9-12-2021

play_circle_filled

03. Scarlet/Fire
Gardiner Brewery, Gardner NY, 10-31-2021

play_circle_filled

04. Sugar Magnolia
Palaia Vineyards, Highland Mills NY, 10-16-2021
chevron_left chevron_right
Contact us for our full booking informational package and check out some of our online material below.